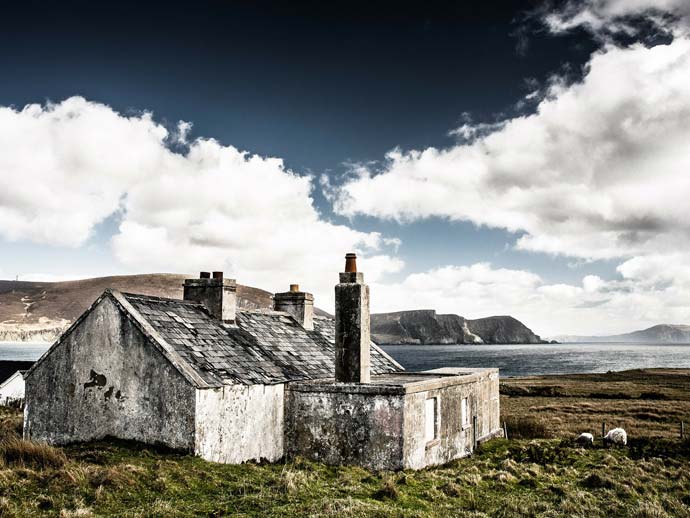 Live Broadcasts
Ready to take all the Education you've gathered and Start Applying It? Not too sure how or where to start?
We felt that way too when we first started our note investing in 2012! Through many trials and mistakes we finally got into a good groove. We learned a lot of lessons along the way - many were shared on the Note Peer2Peer Broadcast every month.
By popular demand, the Peer2Peer Broadcast is back at your computer or phone in your pocket!
Live Broadcasts every week!
Replays available for 72 hrs!
Free Membership
---
Meet your Coaches!
Dave Christadore
Dave Christadore shows people how to invest in real estate and create more montly cash flow so they can break out of the rat race and live life on their terms!
Dave is a real estate note investor and creative finance specialist. He specifically looks to buy and sell real estate on discount and terms and create win-win deals to help buyers, sellers and investors.
Robert Christadore
Robert Christadore is a creative finance visionary who spent more than 30 years in the insurance industry before he got into real estate investing. After owning rentals and completing a ground up build in Tucson Arizona, Bob came across note investing a few years after the crash of 2008.
About Note Peer2Peer
After the crash of 2008, Robert Christadore called his son and former business partner, Dave and said, "I've got something for us!" "What is it?" Dave asked. "Notes!" exclaimed Bob. After a pause, Dave said "Great! Write me one!"
Turns out, a Note is a mortgage or the promissory note that goes with the deed of trust which is the security on the property. While going through an extensive year long coaching program, Robert founded the Note Peer2Peer Mastermind.
The Mastermind was originally created for the group of note investors we started working with to source large pools of Non-Performing 1st Notes (Trust Deeds). It started as a teleconference call where we had open conversations about anything from understanding how notes work all the way to discussing and executing on specific deals.
Since then, The Note Peer2Peer Broadcast formed. Twice a month, we air a webinar where we had a panelist who was an expert at their "Note Niche." The content shared was extremely educational and valuable, not only to the listeners, but to us, Bob and Dave Christadore.